CONSTRUCTION & REAL ESTATE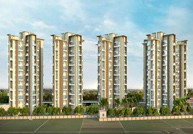 The Group's Construction business started off with the construction of the Group's very own corporate office in Bandra, Mumbai. It then went onto completing over 150 projects across India, some of these iconic landmarks being Natasha Golf View, Bangalore, Casa Natasha Goa, Natasha Enclave, Pune, 'Betsy" an iconic first in Bandra because of its shape and Natasha Sea View, the very home of the Chairman & his family.
The Company's current projects are :
- 5 Residential Towers in Pune (
Visit Website

),
- Riverfront Township in Kerala (
Visit Website

)
- A Super Speciality Hospital in Coimbatore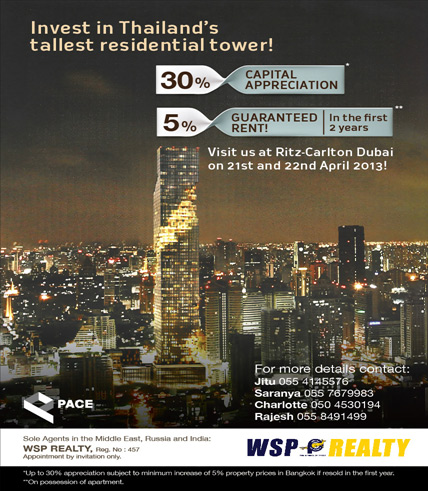 In April 2013, Mr. Asgar Patel launched a marketing campaign in the UAE to promote investment in the tallest tower in Thailand -
The Ritz-Carlton Residences, MahaNakhon.
WSP Realty a House of Patels' company in the UAE, acquired the project's marketing and sales rights for India, GCC and Russia. Besides promoting this top dollar investment, Patel himself has invested millions in this project, one valued at over AED 2.25 billion ($640 million). Being the tallest building in Thailand at 314 metres (1,030 feet) and 77 floors, this iconic tower also has the privilege of the grandeur & service of the Ritz-Carlton. Featuring hotel, retail and residences, 194 units of The Ritz-Carlton Residences Bangkok, were priced at an initial figure of approximately $1m, making it one of the most expensive condominiums in Bangkok.