Patel Integrated Logistics Limited (PILL)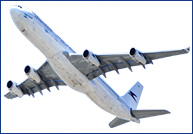 Back in the 80s, retail courier business grew in leaps and bounds augmenting with it a corresponding need for consolidation of cargo for the string of courier companies across India. This gave Patel the idea that he could become the Courier of Couriers and soon Patel On-Board Couriers Ltd. (POBC) was launched and became a soaring success.
Its Division PATEL Airfreight, an IATA approved cargo agency offers transportation of high-density cargo by air and surface including import consolidation services.
The Company also offers services in Warehousing and Distribution, Manufacturing Logistics, C&F Management apart from other valuable services in cargo and vendor management.
As part of its strategic plans, PRL & POBC merged to become Patel Integrated Logistics Limited offering unified
logistics solutions.
Visit Website

ZD Security and Facility Services LLP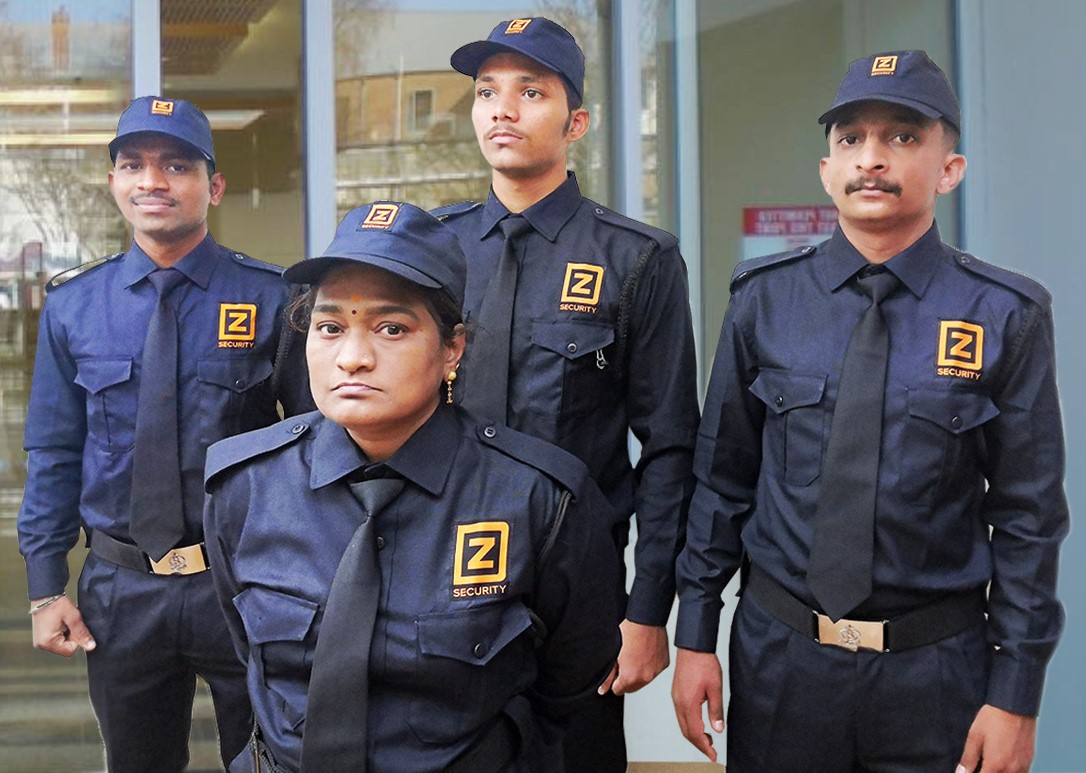 In keeping with its diversification motto of all time, HOP ventured into this Business in 2019 with a well-versed and experienced team in the Security & Facility Business.
Visit Website

Patel Holdings Limited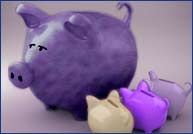 Patel Holding Limited is a Holding Company of the Group and has got diversified investments of the Group.
To augment the company's liquidity, the Company also strategically invests in selective stocks.
Natasha Construction Projects Pvt. Ltd.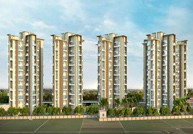 The Group's Construction business started off with the construction of the Group's very own corporate office in Bandra, Mumbai. It then went onto completing over 150 projects across India, some of these iconic landmarks being Natasha Golf View, Bangalore, Casa Natasha Goa, Natasha Enclave, Pune, 'Betsy" an iconic first in Bandra because of its shape and Natasha Sea View, the very home of the Chairman & his family.
The Company's current projects are :
- 5 Residential Towers in Pune (
Visit Website

),
- Riverfront Township in Kerala (
Visit Website

)
- A Super Speciality Hospital in Coimbatore
Reza Traders LLC, UAE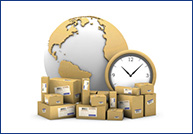 Reza Traders LLC is the Trading Company of the Group set up in the year 1981. The company is predominantly into trading of timber logs and leather items. Keeping in perspective the ever growing consumer & commercial demands, the company imports not only to the UAE, but exports world-wide as well.
Besides the above, the group is also involved in various projects in the Middle East where they support young entrepreneurs to grow their businesses by virtue of Joint Ventures and/or Investing with them.
Wall Street Finance LLC, New York, USA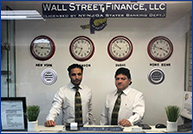 Wall Street Finance LLC (WSFL) is established on December 21, 2001 in the State of New York. It's a licensed MSB by Department of Financial Services in the State of New York and by Banking Department of State of New Jersey.
The Registered Office is located in Union Turnpike, Forest Hills NY. WSFL extends Money Transfer services to the residents of NY and NJ to the Asian corridor and also facilitates Money Exchange business. It is one of the oldest MSBs in the State of NY.

Visit Webiste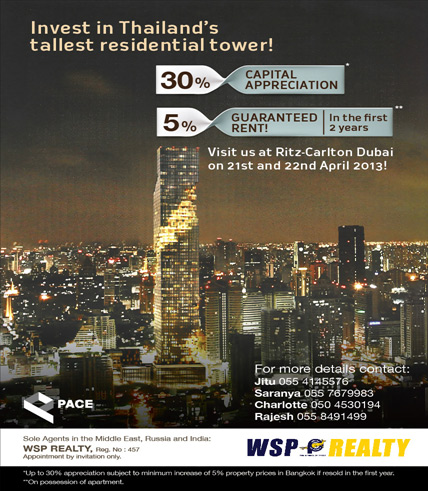 In April 2013, Mr. Asgar Patel launched a marketing campaign in the UAE to promote investment in the tallest tower in Thailand –
The Ritz-Carlton Residences, MahaNakhon.
WSP Realty a House of Patels' company in the UAE, acquired the project's marketing and sales rights for India, GCC and Russia. Besides promoting this top dollar investment, Patel himself has invested millions in this project, one valued at over AED 2.25 billion ($640 million). Being the tallest building in Thailand at 314 metres (1,030 feet) and 77 floors, this iconic tower also has the privilege of the grandeur & service of the Ritz-Carlton. Featuring hotel, retail and residences, 194 units of The Ritz-Carlton Residences Bangkok, were priced at an initial figure of approximately $1m, making it one of the most expensive condominiums in Bangkok.
Other Real Estate Activities – USA & Thailand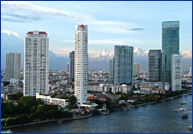 Besides it's lending activities in Mumbai, the Group is also in the business of underwriting several builders for property in USA and Thailand. In a short span of time, the Group has developed a good network of clientele and are catering to various strata of individuals/corporate bodies.